Zhijiang Sprocket Factory "Sweeping Tomb Day" holiday schedule
Sweeping Tomb Day is national holiday, in China, people memory their lost family members, also nice day for spring outing.
This year, Sweeping Tomb Day is April 4th, factory would has two days off, April 3rd(Monday) and April 4th(Tuesday), back to work in Wednesday April 5th.
During this period, sales team would keep working, you can contact us by mail: jimmy@zjsprocket.com or call us 86-189 68 1994 86, or other ways.
Thanks for your support.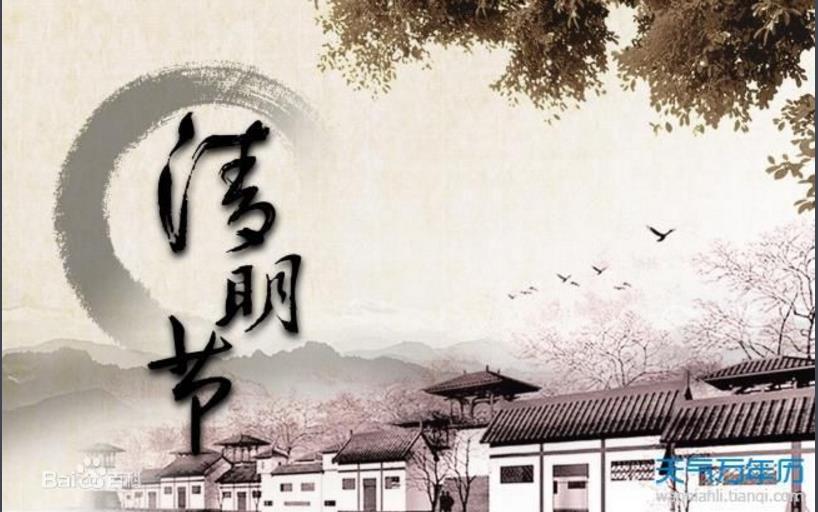 Best Regards