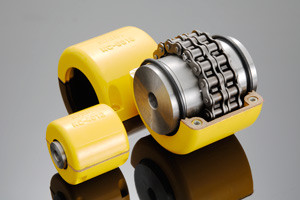 1.Roller Chain Sprockets Couplings sprockets
2.Roller Chain Sprockets Couplings cases
Hangzhou Zhijiang Sprocket company located in Hangzhou, Zhejiang Province Of China, the best sprocket factory in Hangzhou.
We are making Chain, sprockets, bushing, flange, shaft and other transmission parts. 90% of our products export to North America,
Europe,Japan,south America and some other district.
With 20 years experience on making transmission parts, we have become some world famous agri and construction companies' long term partener.
Zhijiang factory keeping working in response and act fast, better understanding customers' requirment, good communication, 
continue offer reliable quality products, and perfect delivery time and package. 
Zhijiang sprocket factory is your choice.



70th anniversary National Day, the great moment.




Introduce Zhijiang sprocket factory process roller chain sprockets teeth form, by hobbing, milling and gear shaping process

Ocm Visit Zhijiang Sprocket

OCM Japanese central company Mr.Ishitachi & Zhejiang district General Manager Nagata visit Zhijiang sprockets for 3 days . . .
Tel:

86-571-86099631
86-13588027172
WhatsApp:
Address:

108# Dukou Road Hangzhou Zhejiang Province P.R China