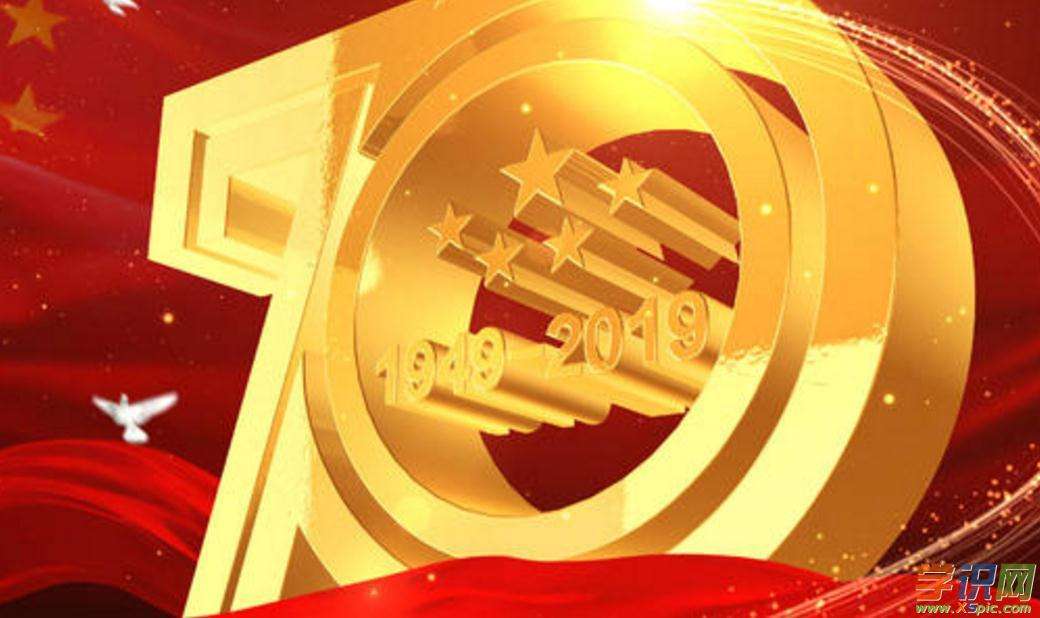 2019 October 1st is the 70th birthday of our great mother land People Republic of China.
During the past 70years, our country has made great improvement, changes and great success. Without our great country, there is no our Zhijiang sprockets factory.
Zhijiang sprockets factory already has more than 30years history, we also have developed from a little baby factory to a factory owns about 100workers, annual output sprockets, chains, shaft and other transmission part has more than 6million.
Our factory will be better and stronger, our factory will also keep moving, become better and better.