CNC machines process sprockets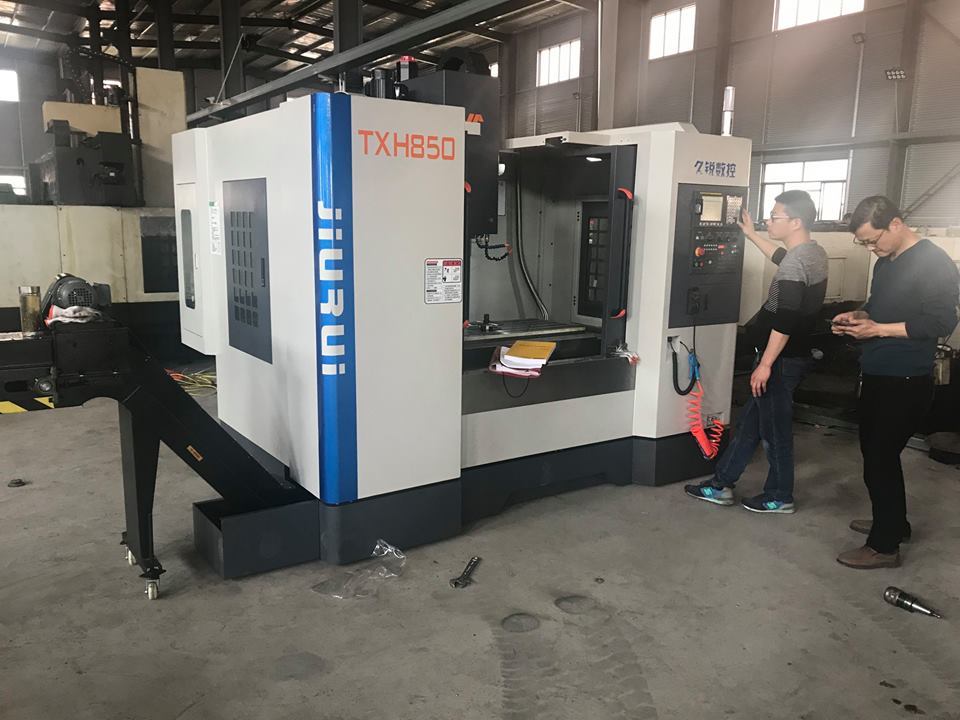 March 27th 2018, the first CNC machine with disc tool house-which can hold 24 different tooling- has arrived in our factory.
Today this machine has been working very well for our customers for 365days, still in very good condition.
With the good performance of this machine, we process sprockets' teeth, milling keyway, drill holes, and lots of special processing.
Now this machine is working with his new beautiful workmate in our new workshops. They are working together, keep making good sprockets, flange and other transmission parts for all our customers, such as Kana, OCM, Iwiss, AMEC.